UAV Ground Control Station
UAG Ground Control Station
We build custom-made high quality ground control station (GCS), land or sea based control center that provides the facilities for human control of unmanned aerial vehicles, visual reception and real-time image recording during the flight of UAVs or drones.
The hardware refers to the complete set of ground-based hardware systems used to control the UAV. This typically includes the human-machine interface, computer, telemetry, video capture card and aerials for the control, video and data links to the UAV.
Our GCS design has the military UAVs feature what resembles a "virtual cockpit". The pilot or sensor operator sits in front of a number of screens showing the view from the UAV, a map screen and aircraft instrumentation. Control is through a conventional aircraft-style joystick and throttle, possibly with hands on throttle and stick (HOTAS) functionality. The shelter is divided into two parts, including antenna cabin and operation cabin.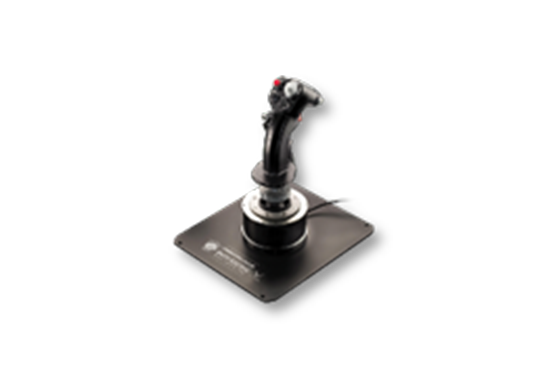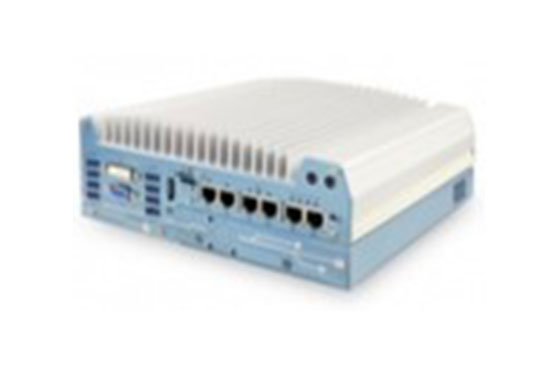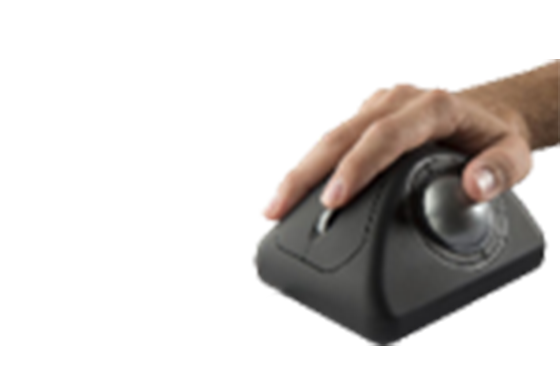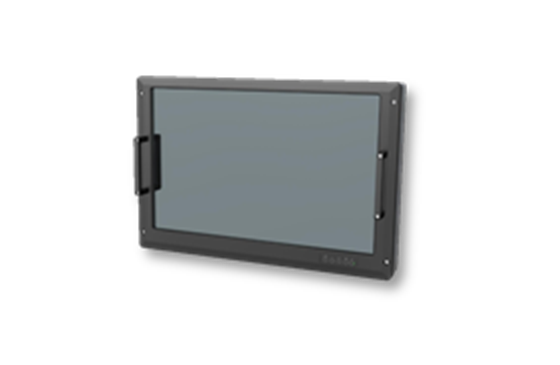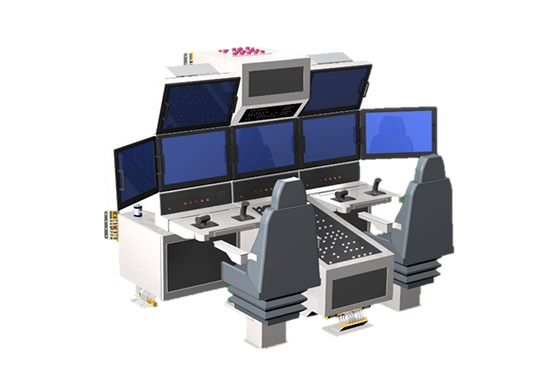 Standard Features
Dimensions:
External:
Length 20'
Width 8'
Height 8'
CPU/IT Hardware: as per user requirements.
Data Link/Antenna: As per user requirements.
Air-condition: As per customer requirement.
RFI Shielding: (Optional)
Operator Positions: As per customer requirement.
Number of screens/Operator: 2 ~ 3
Colour: PU/Epoxy (Federal Standard 595B Colour)
Power/Data I.O Panels: One each
Weight: 6500 to 7500 kg
(Colour)