Ruggedization of COST Hardware
Axpert Vision is pleased to serve the needs of defense, aerospace, industrial, energy, and other clients who require system elements with a high degree of technical precision and unmatched durability. In order to provide the system elements required by our valued clients, we offer a range of ruggedized options, designed for the most extreme conditions. The process of ruggedization prepares items for efficient operation within a range of settings. We offer three different packaging/Casing levels for ruggedized COTS devices appropriate for the many operational environments that these systems will be used in. These include:
Industrial
Semi-Rugged
Rugged
Our engineers are always available to assist clients with the selection of the COTS devices packaging/casing and other components that are most appropriate for your distinct needs.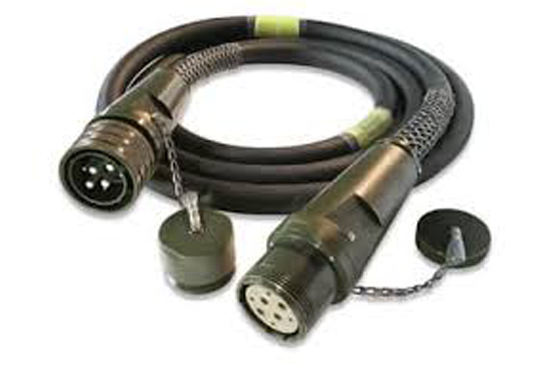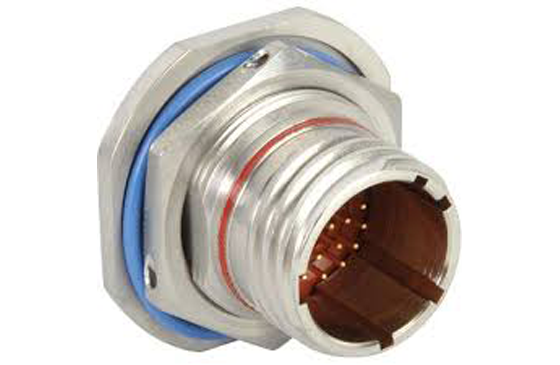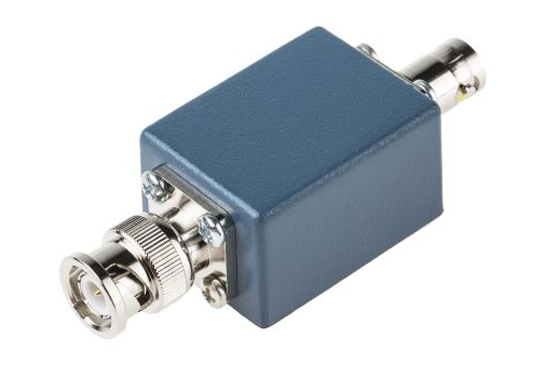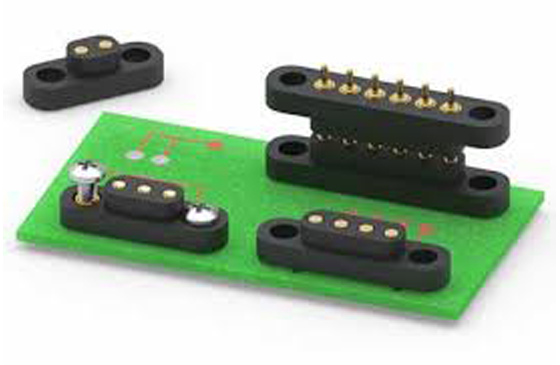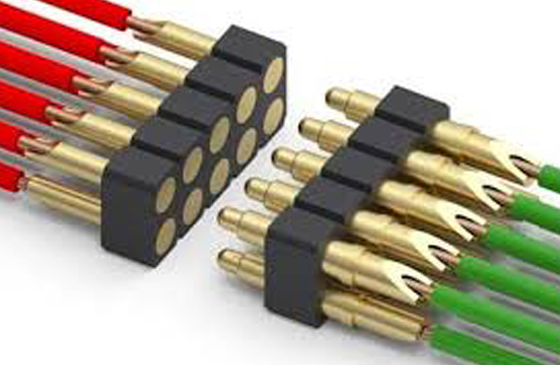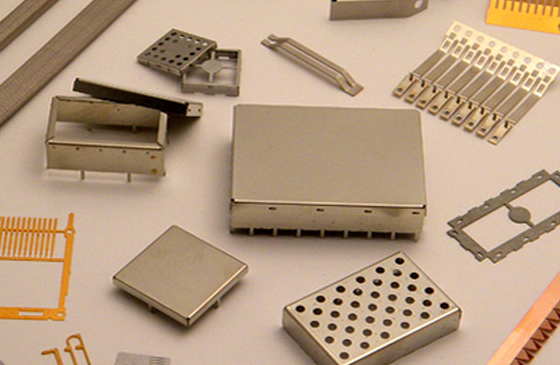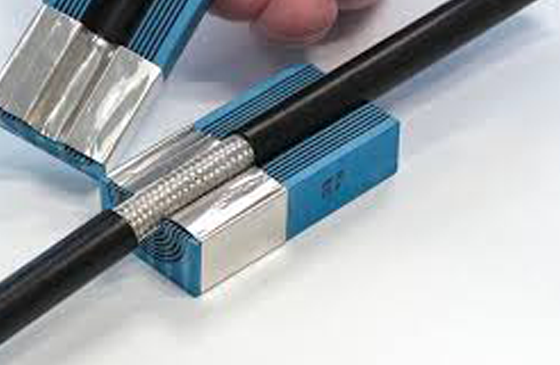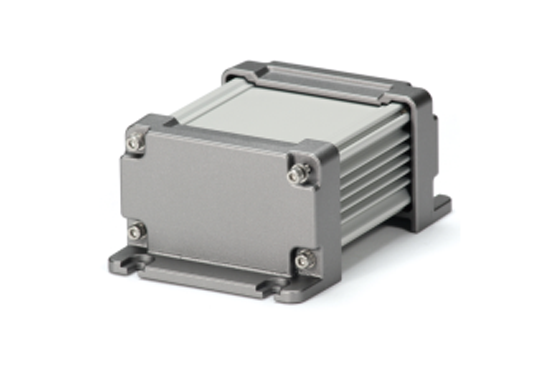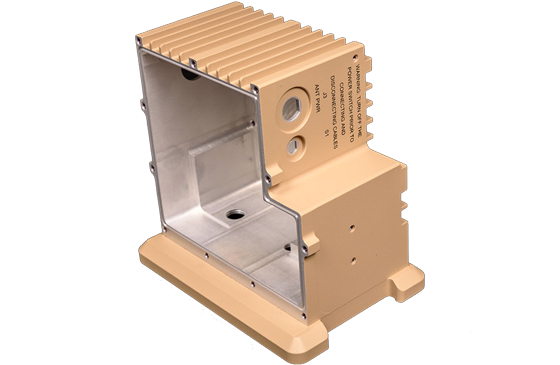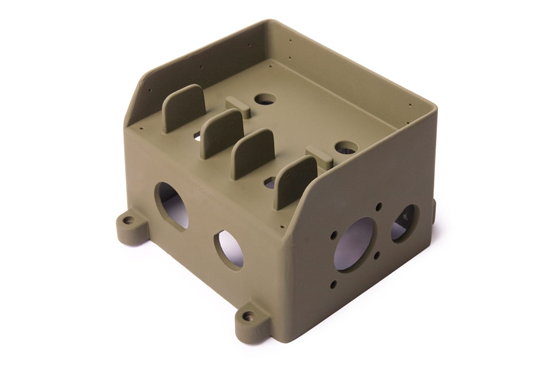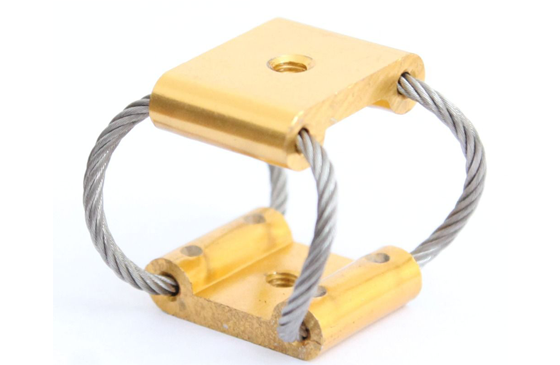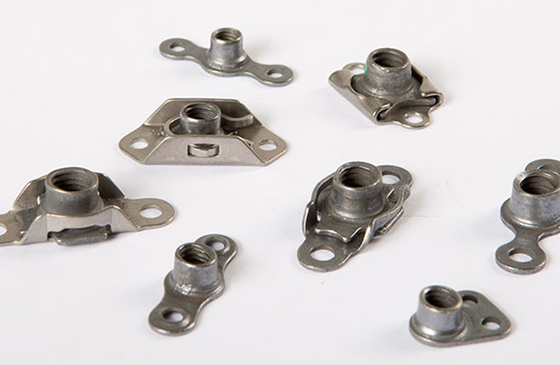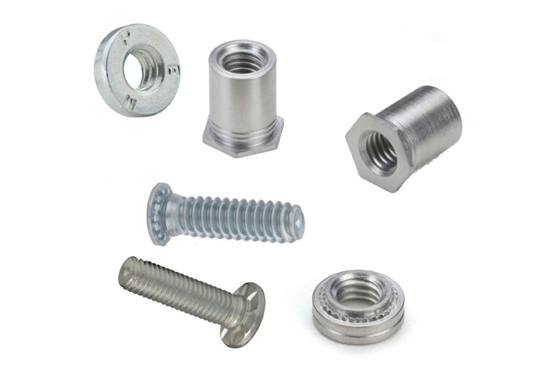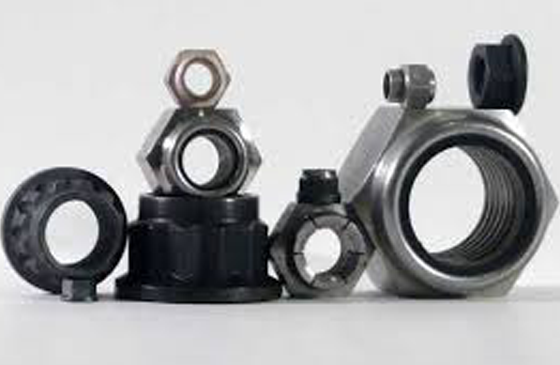 Industrial Grade Ruggedization
The commercial-grade ruggedized COST Devices are an excellent choice for many general, commercial and some industrial applications. They are fully compatible with systems that operate within a wide temperature range and are less likely to face submersion or abrasive elements. Many elements ruggedized to the commercial level are placed in air-cooled systems.
Semi-Rugged Casings
System elements that are engineered to the semi-rugged standard are often selected for use in military and high demand industrial capacities. Industrial-grade elements and those developed to an equal standard can be considered as meeting the rugged grade.
Fully Rugged, Military Grade
The highest-grade components currently available are designed to the super-rugged military standard. This ruggedization level meets the standard applied to components screened at the most demanding level. These items are designed to operate reliably within the harshest environmental conditions and can withstand sudden shock, vibrations and extreme changes in temperature.