I.O and Control Panel Hardware (COTS)
Devices Control Panel:
AV2000 Series Console has the customized devices control panel on front, equipped with all required high quality push/toggle switches, indicators and connectors etc. Backlight (Optional) with ergonomics knobs and safety covers.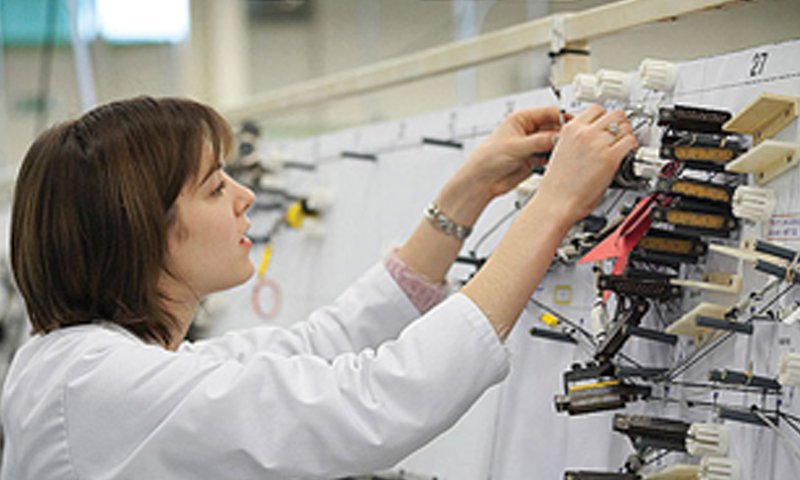 Axpert Vision is a specialist company of dedicated professionals producing a wide range of customized cable assemblies and associated products as per the military specifications for electronics, computing and data communication industries. We are able to provide a fast and efficient delivery service to our customers.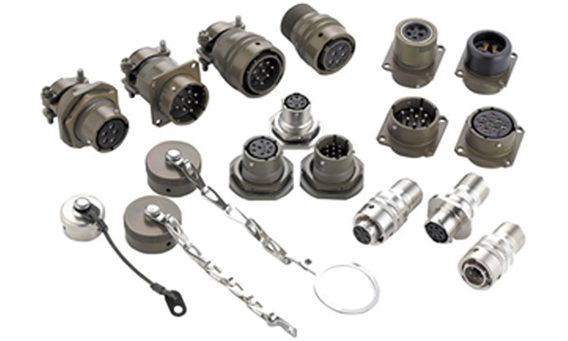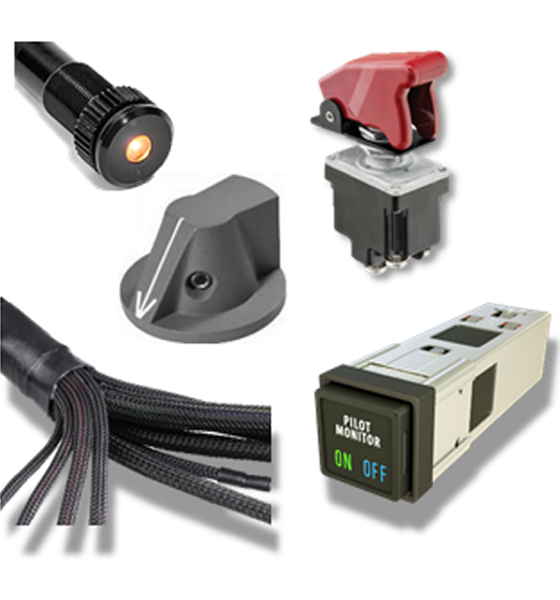 I.O and Power Panel:
AV2000 Series Console offers mounting space for wide range of mil spec. connector on rear I.O panel, the modular & customized I.O/Power panel with all user required functionality and features:
Options:
AC/DC Power Input X1
Gigabit Ethernet X2
USB 3.0 X2 *
RS232, 422, 485 *
HDMI Output *
Any specialized Connector